Maureen Macphee
Head of Production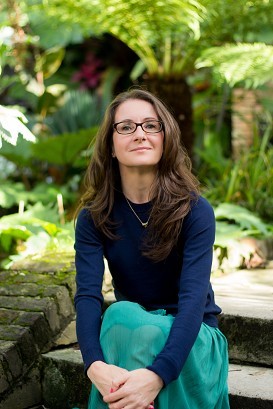 About me: Highly experienced Head of Production/Production Executive with broadcast television experience with the BBC and in the independent sector. My credits include new formats in primetime, big entertainment, drama, factual, specialist factual, daytime and children's shows. Very skilled in managing and facilitating tight budgets, have excellent negotiation skills and have a strong background in producing budgets and production schedules for all the UK broadcasters as well as Discovery and Red Bull. Strong leadership in team management, staff recruitment and training. Sound legal, compliance knowledge and experience of dealing with broadcasters and international distributors. Extensive experience of overseas filming including most recently the Brazilian Amazon and Mozambique. Lived and worked in US for a short time.
Our Sponsors
The PMA is sponsored by a variety of companies in the film and television industry. We have a long-standing relationship with many of them dating back to the PMA's inception in 1991.
PMA members benefit from the information and services that our sponsors can provide, while sponsors gain access to the upper echelon of Production Managers in the UK who are major purchasers for the industry.
Become a sponsor
We only have one sponsor per area of business but occasionally opportunities to become a sponsor of the PMA do arise.
Sponsors get the chance to meet our members several times a year, host parties, explain their services and write for our magazine The Bottom Line.
For more information on sponsorship, please contact us.