Sue Davies
Production Manager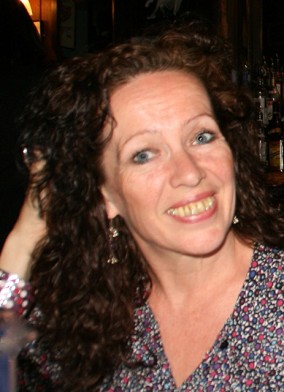 Mobile telephone:
Email:
susandavies.112
About me: Sue has extensive experience in television - live multi-camera and documentaries in particular - from Thames TV through many years freelance to 11 years in BBC Arts covering all aspects of production as Unit Manager. Sue has worked on award winning documentaries and managed large teams - and having left the beeb in 2009 has worked variously in BBC Radio Comedy; Classical Music; live Current Affairs programming for Juniper TV; Question Time Riots Specials for Mentorn; Big Screen & Live Cinema events for the Royal Opera House on several occasions; three series for Objective Productions (BBC & Sky) and Comic Relief live OB from Ghana; Reef TV and ITN Productions.
Genre: Factual Entertainment, Light Entertainment, Magazine Programmes, Multi camera Studio, News, Outside Broadcasts
Languages: conversational French
Our Sponsors
The PMA is sponsored by a variety of companies in the film and television industry. We have a long-standing relationship with many of them dating back to the PMA's inception in 1991.
PMA members benefit from the information and services that our sponsors can provide, while sponsors gain access to the upper echelon of Production Managers in the UK who are major purchasers for the industry.
Become a sponsor
We only have one sponsor per area of business but occasionally opportunities to become a sponsor of the PMA do arise.
Sponsors get the chance to meet our members several times a year, host parties, explain their services and write for our magazine The Bottom Line.
For more information on sponsorship, please contact us.